Interior Renovations in Simcoe & Norfolk County
Renovate Your Kitchen, Bathroom, or Basement
Consultation & Quote
Increase the value of your home in Simcoe or Norfolk County with a few key upgrades to your interior. Let's work together to finish your basement, renovate the kitchen or update that older bathroom. Call: 519-429-3001.
You have the project – We have the experience!
Kitchen Renovations
Cabinets, Counter tops, Lighting & Flooring
As the center piece of your home, a kitchen has a lot to say about you… An updated and freshly renovated  kitchen says a lot more (mostly nice stuff, I swear!).
At Mark Acton Construction, we've had the pleasure of working on many kitchens in Simcoe and throughout Norfolk County. It's fascinating to see the older kitchens that are still cooking in homes to this day.
The charm of an old kitchen can be comforting, though it may cross your mind that it is time for a change. We can help you discuss the possibilities by imagining a dream kitchen together, or you can let us know exactly what you have in mind.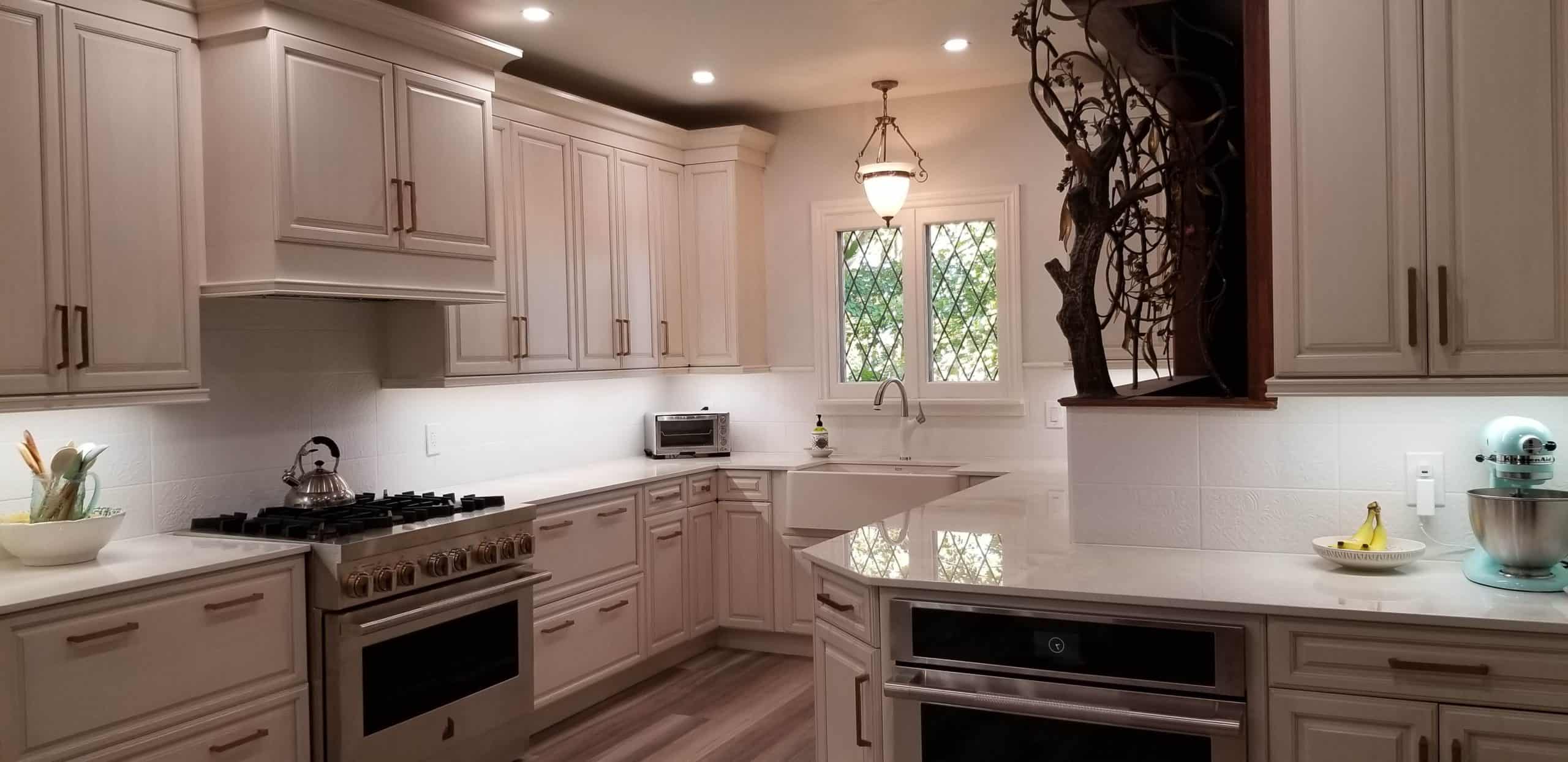 We Modernize and Update Kitchens in a Variety of Ways:
Cabinets – Refinish the old ones, or brand new cabinets. Your choice!
Counter top – Veneer, granite, marble, or wood. Many options
Lighting – Introduce new ambience with added or alternative lighting
Flooring – Consider hardwood, ceramic, or stylishly deceptive laminates
Structure – Need a wall removed to open up the kitchen and dining area?
Painting – We have a team of professional interior painters to add the perfect colours as a finishing touch.
We've done kitchens – We DO kitchens.
Bathroom Upgrades & Renovations
Norfolk County's Bathroom Reno Specialists
We get asked about bathrooms a lot, and we like it. Being in the renovation and construction business for over 3o years, you tend to learn a trick or two about how to really transform a bathroom into something exceptional. If you're thinking barrier free showers, glass doors, and tons of ceramic tile, we are the team for you. Perhaps you require some help upgrading a portion of your bathroom, that's fine too – We are here to plan, prepare, and deliver based on your requests.
Ceramic Tiles, Stone Tiles, Vanities & Faucets
Your bathroom project will take on a life of it's own. We have access to many retailers and suppliers to offer tremendous selection for the many components of a modern updated bathroom:
Tiles in many shapes, colours and textures. Glass, stone, ceramic, etc.
Glass door installation
Faucet and hardware
Cabinets and vanities
Toilets and tubs
We are standing by to upgrade your bathroom to the next level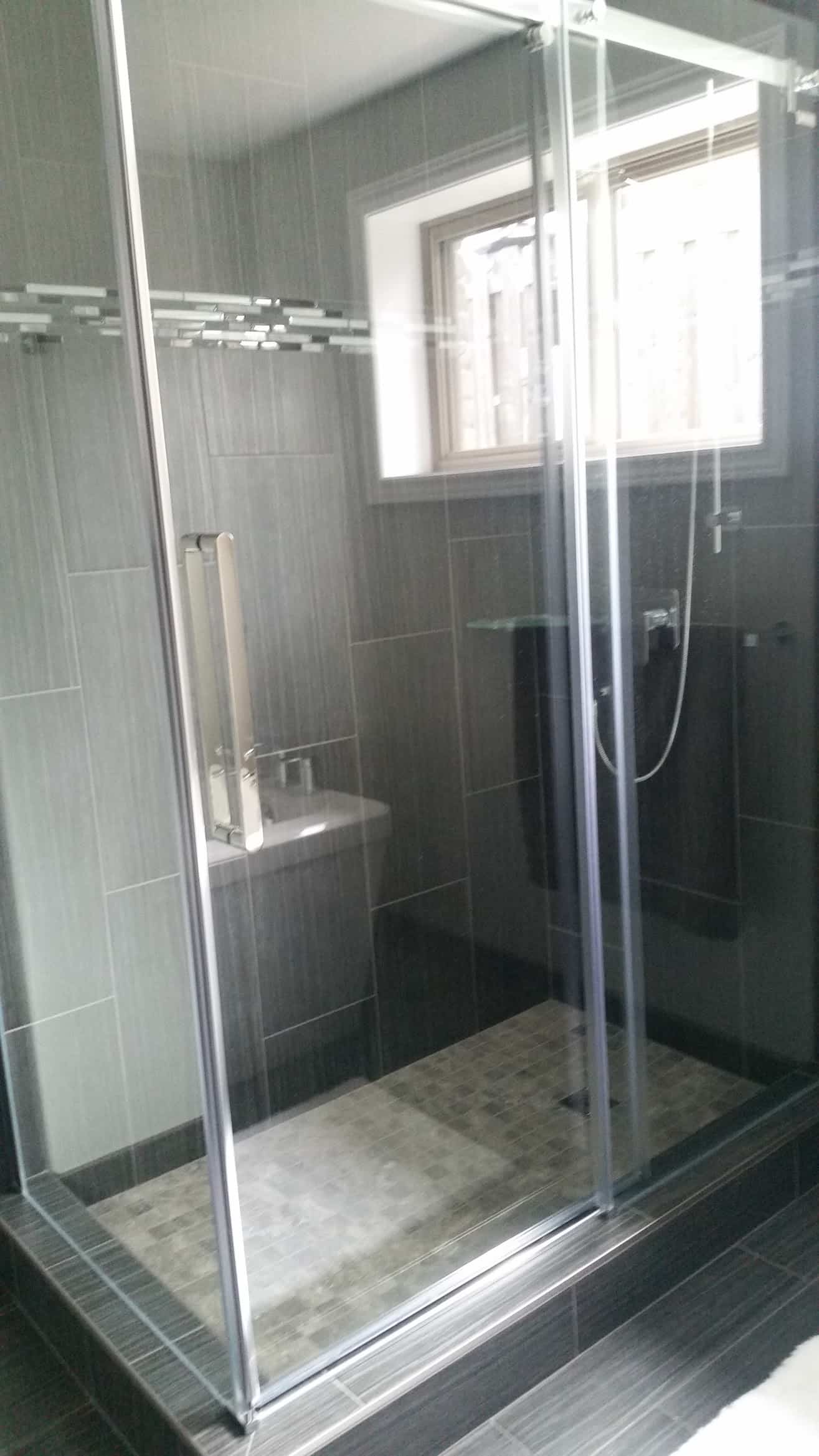 Basement Finishing
Still Have Studs Showing, or Unfinished Areas of your Basement?
Don't be ashamed if your basement isn't finished, it happens to the best of us! Finishing your basement can be a great opportunity to transform that large amount of space in your home. We'll assist in this opportunity to turn the blank canvas of an unfinished basement into a marvellous great room, rec room, office space, or extra bedrooms as you see fit!
Expanding Your Subterranean Spaces
What's your plan with your basement? Leave it as is, add a room or two? Here's some ideas for how to use the blank canvas in your basement:
Recreation room for the kids
Additional bedrooms for growing family
Office space for your new venture
Additional bathroom
Combination to multipurpose your space!
Granny suite or in-law suite
There are so many possibilities when you finish your basement with the help of Mark Acton.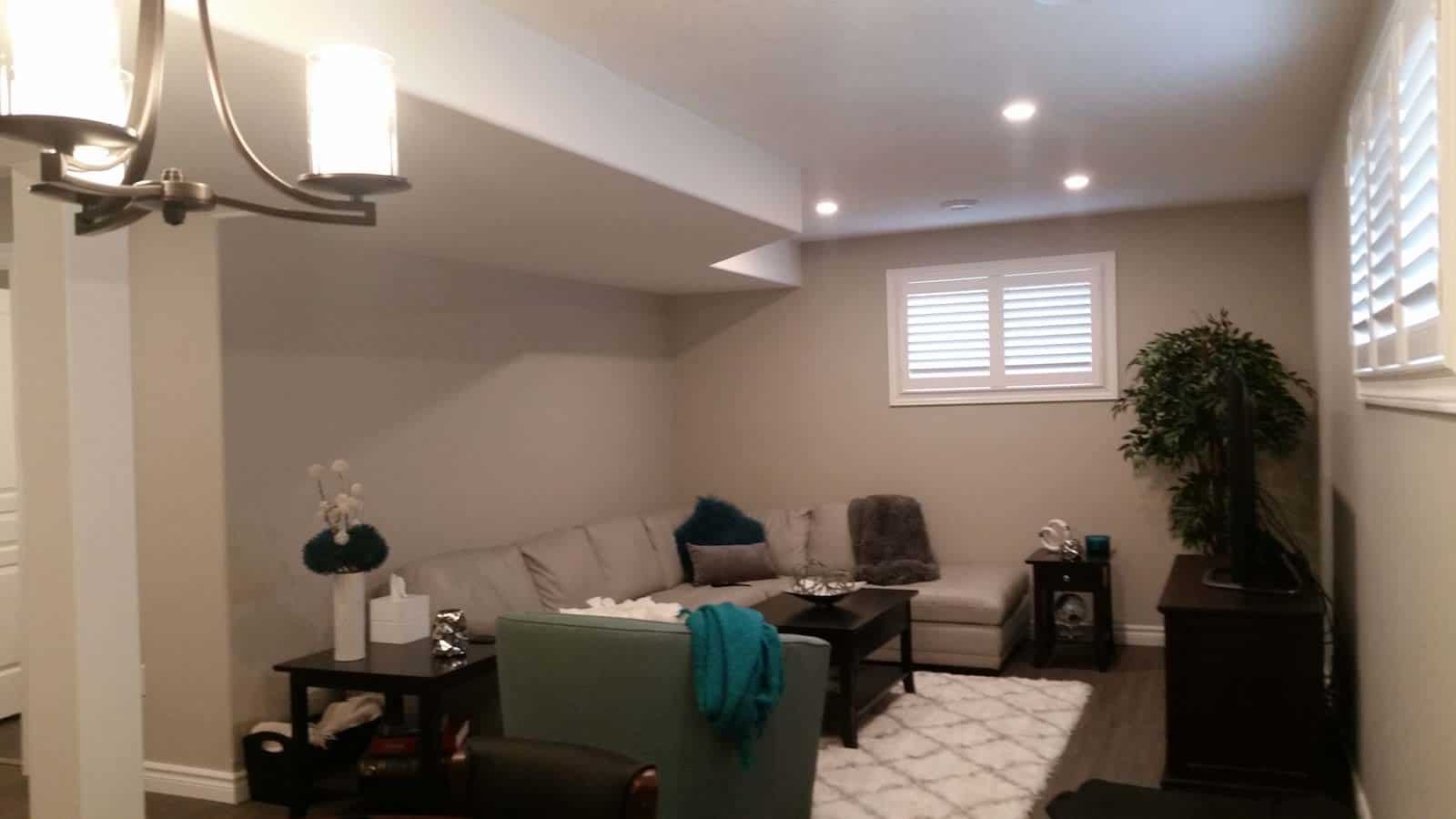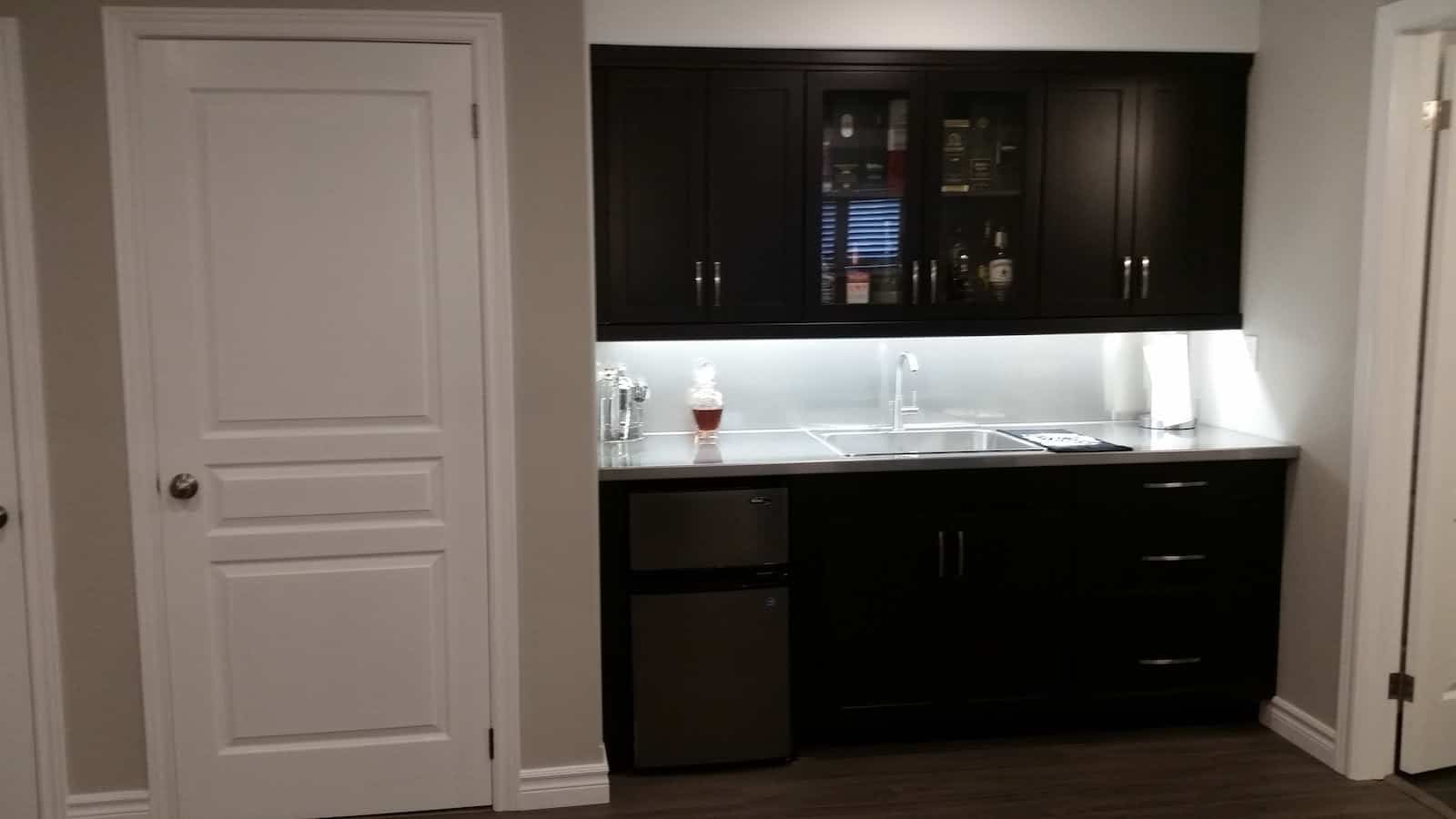 Call 1-519-429-3001 or Send A Message Below: